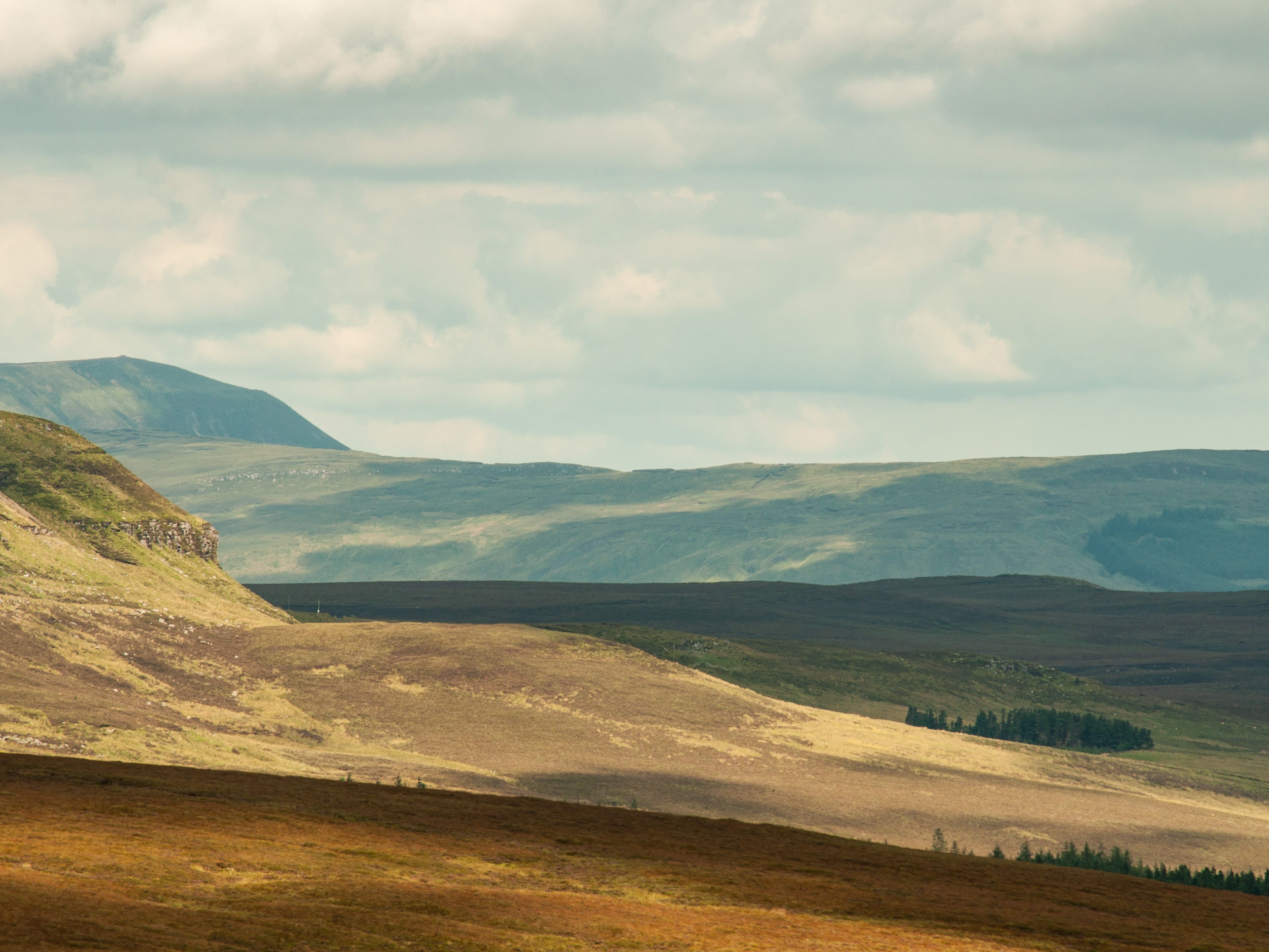 exhibition opening
Off The Beaten Paths
I am thrilled to have had my first exhibition of landscape photography. The exhibition was held on September 30th, 2022 at the Visitor Center in Fenagh. As someone who just recently had moved from the bustling city of Berlin to the peaceful countryside of Leitrim, I have been captivated by the stunning landscapes and warm-hearted people of Ireland.


Over the past year, I have ventured off the beaten paths to capture the essence of the North West of Ireland in my photographs. The exhibition showcased some of my favorite prints, offering viewers a chance to immerse themselves in the enchanting beauty of Ireland. To add to the magical atmosphere of the opening, my dear friends Niko and Christina Ginter provided lovely Irish Live Music. Local artist Deirdre Wolfe provided on of her paintings to add to the exhibition. Visit her page: deirdrewolfe.com/gallery


I am grateful for the opportunity to share my love for the Wild Irish West with others and hope that each visitor took a moment to reflect on the beauty and serenity I aimed to capture in each print.